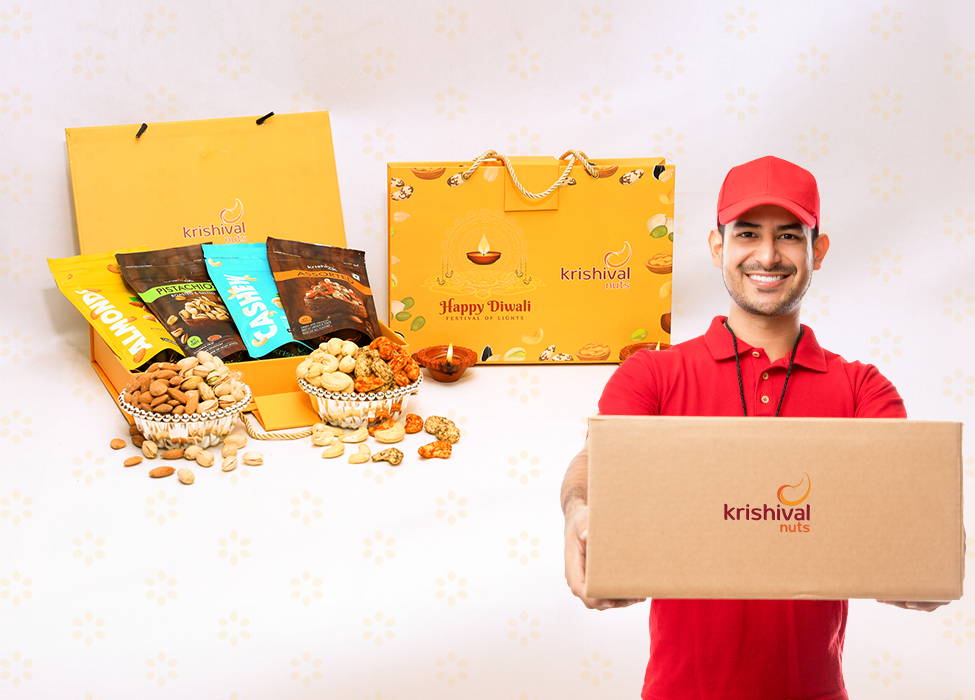 This Diwali, send health and happiness in a box
Buy premium gift boxes in bulk for employees and business partners
Why are our dry fruits premium?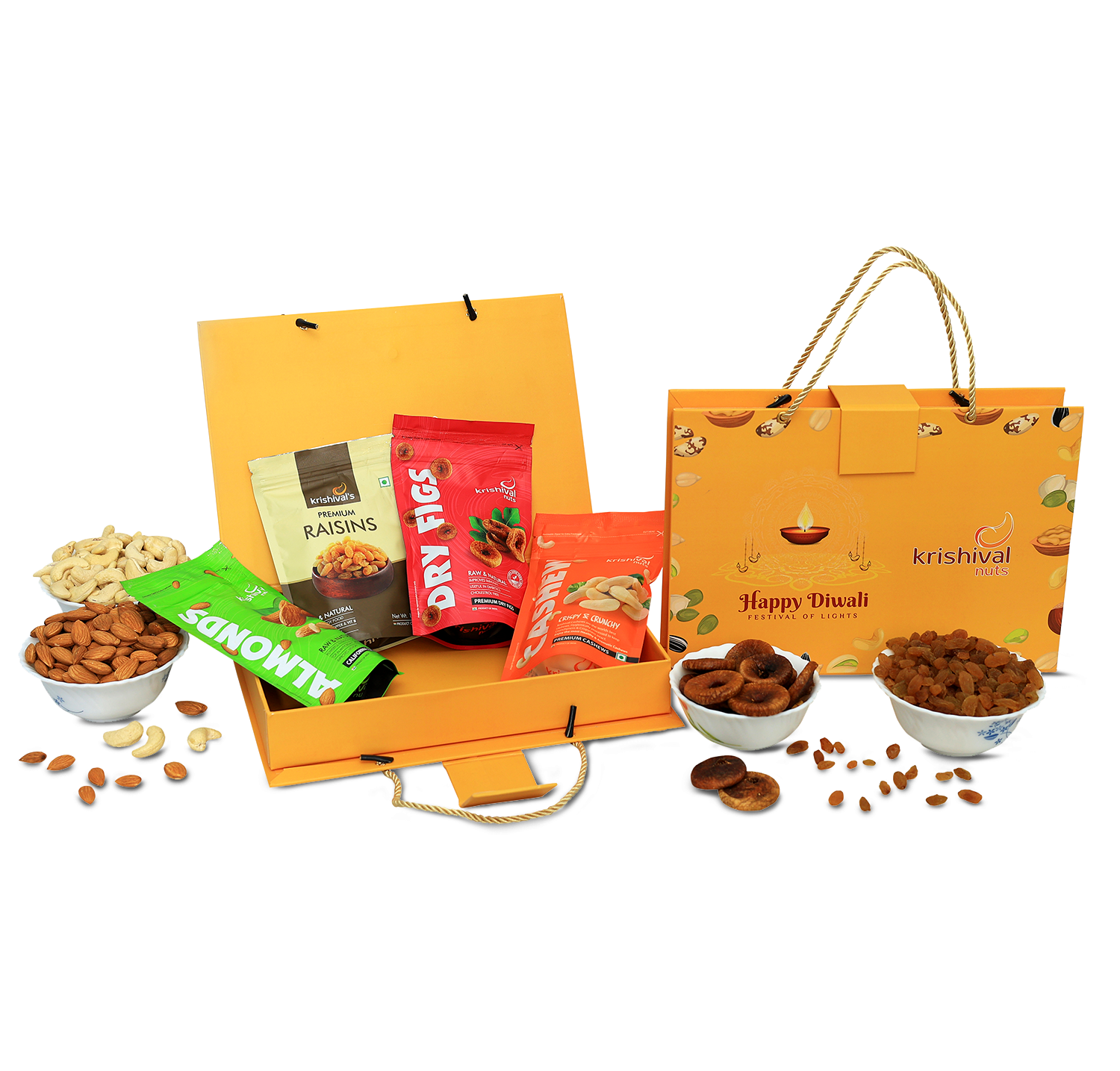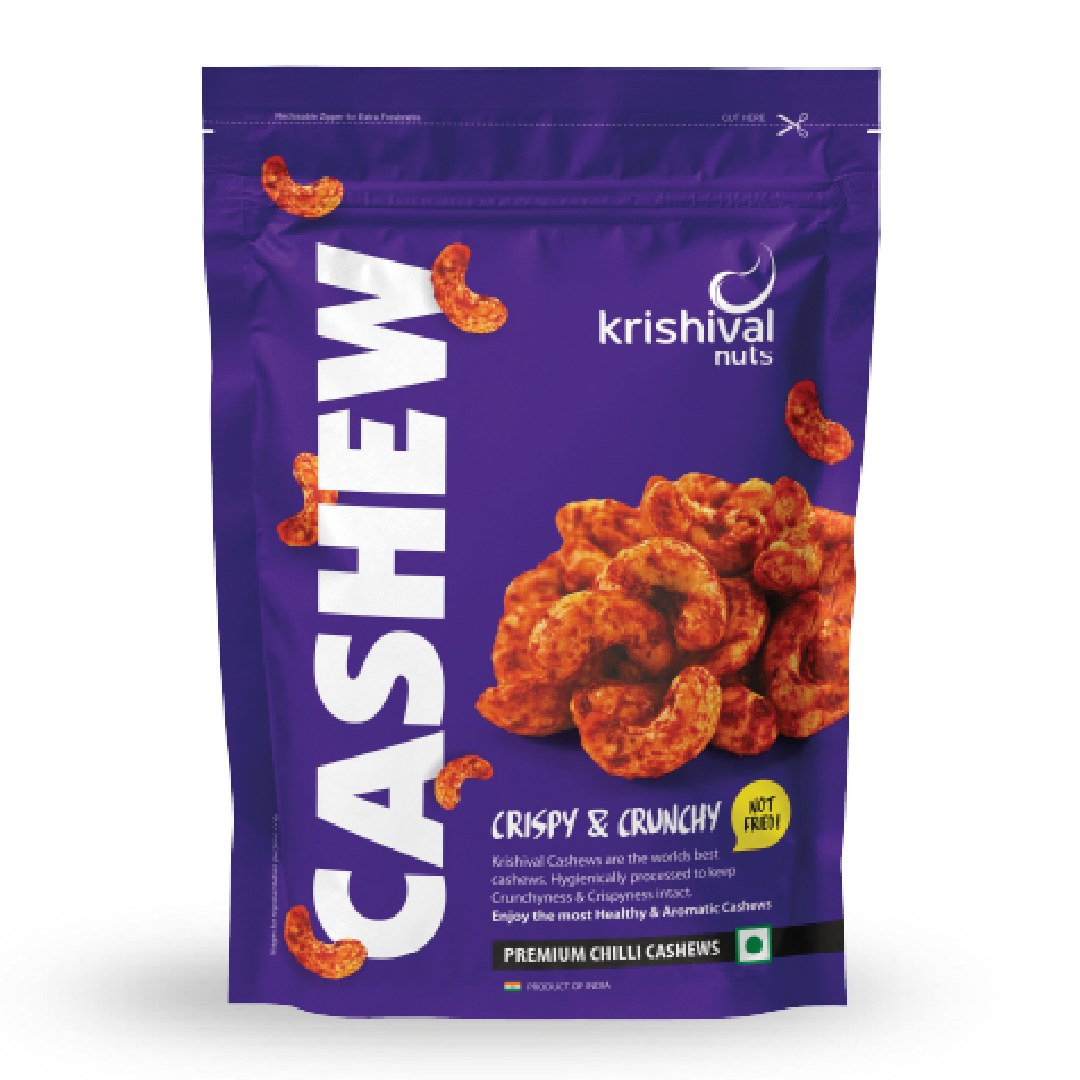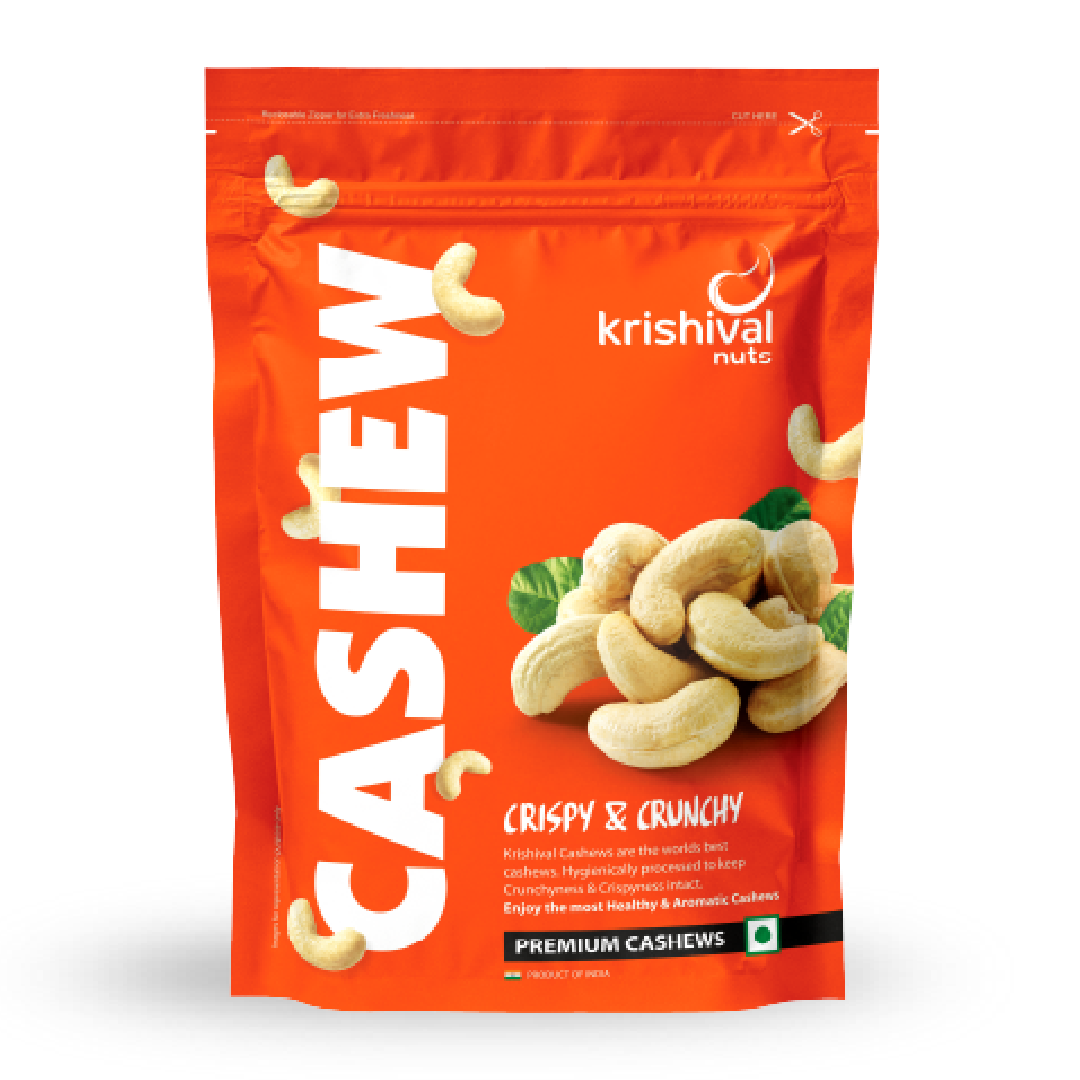 Sourced directly from the farms of California & Goa
Ziplock bags to retain our lip-smacking flavour
Hear what customers who have tried Krishival have to say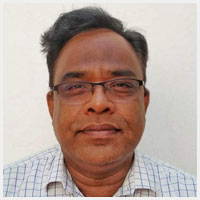 Co-founder - TaxBuddy.com
Exceptional quality and stunning packaging! Was happy sending Krishival's gift boxes to our business partners.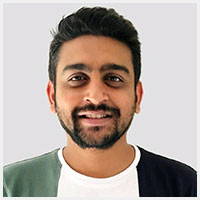 Wanted to surprise our technology team during Ganesh Chaturthi and came across Krishival. Not only the products, but I was happy to see the efforts put into its packaging.
Get flat 25% off on 25+ orders