Use code: Flat20 on Combos & Save Big
Our flavors are here to uplift every occasion.
At Krishival, we bring to the best of incredible dry fruits to delight your taste buds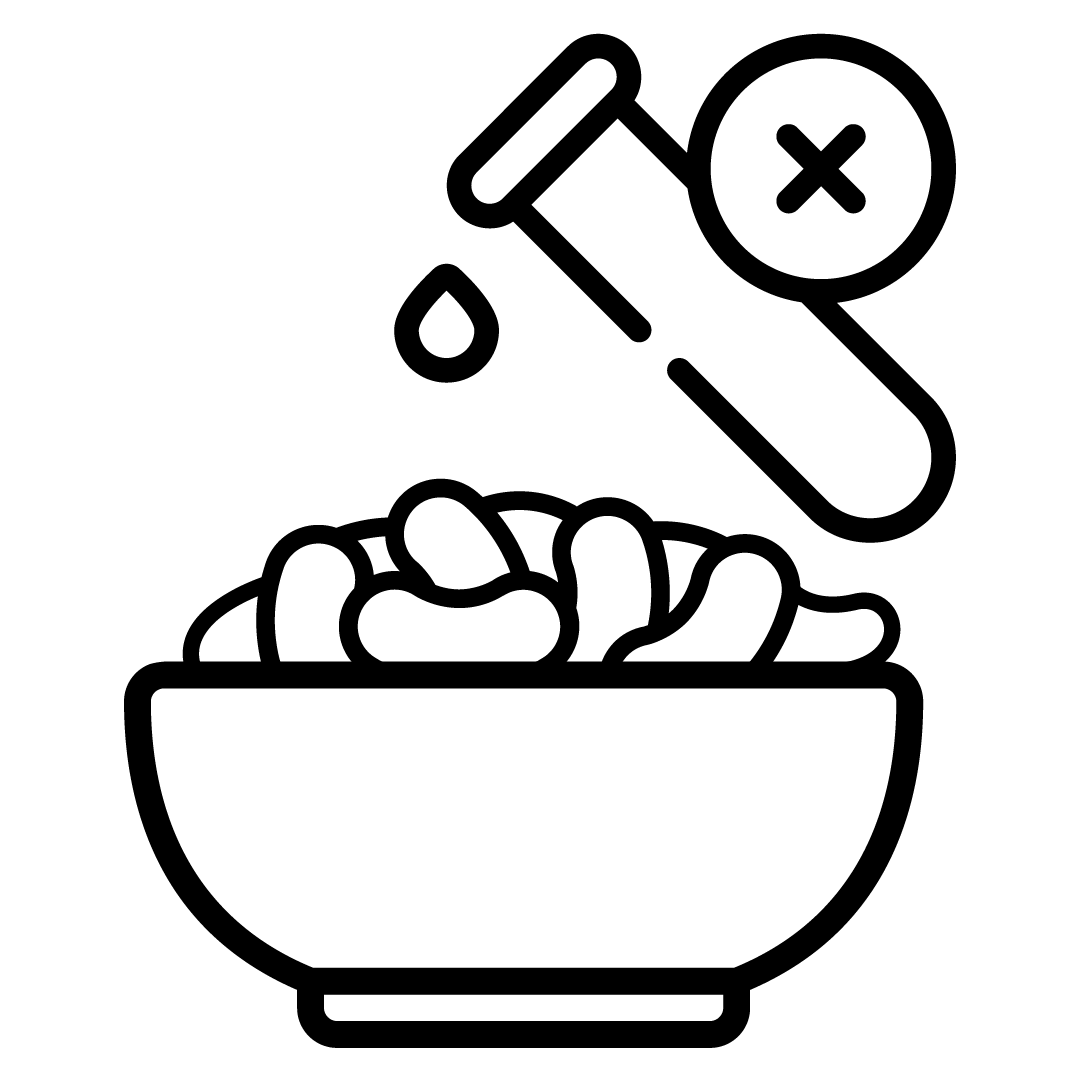 So take a bite out of life
and enjoy every moment
of the ride,
because life is meant
to be fun to smack.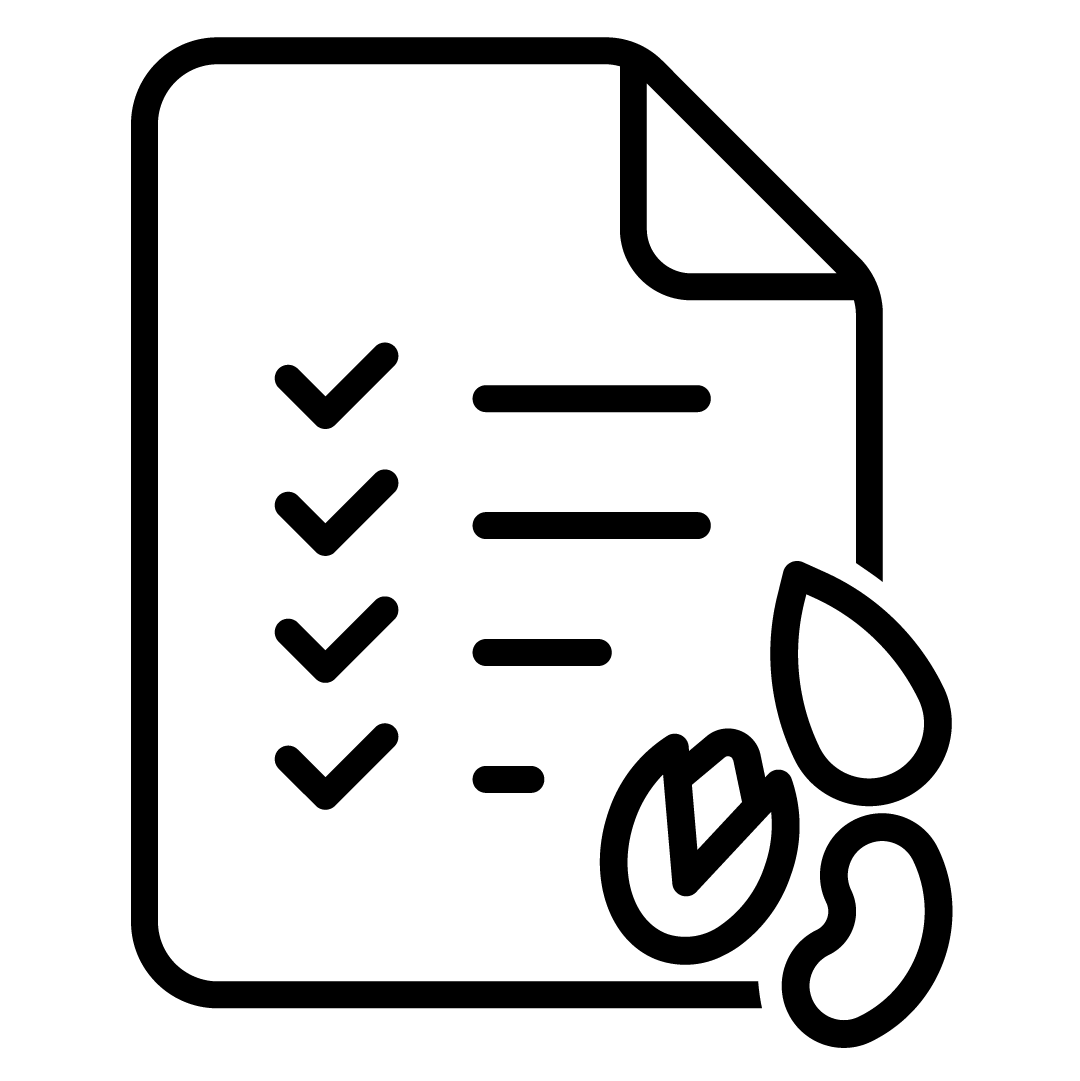 Our products provide vitamin A, B, C, D... and micronutrients essential for good health. With added benefits aiding to Heart and Brain..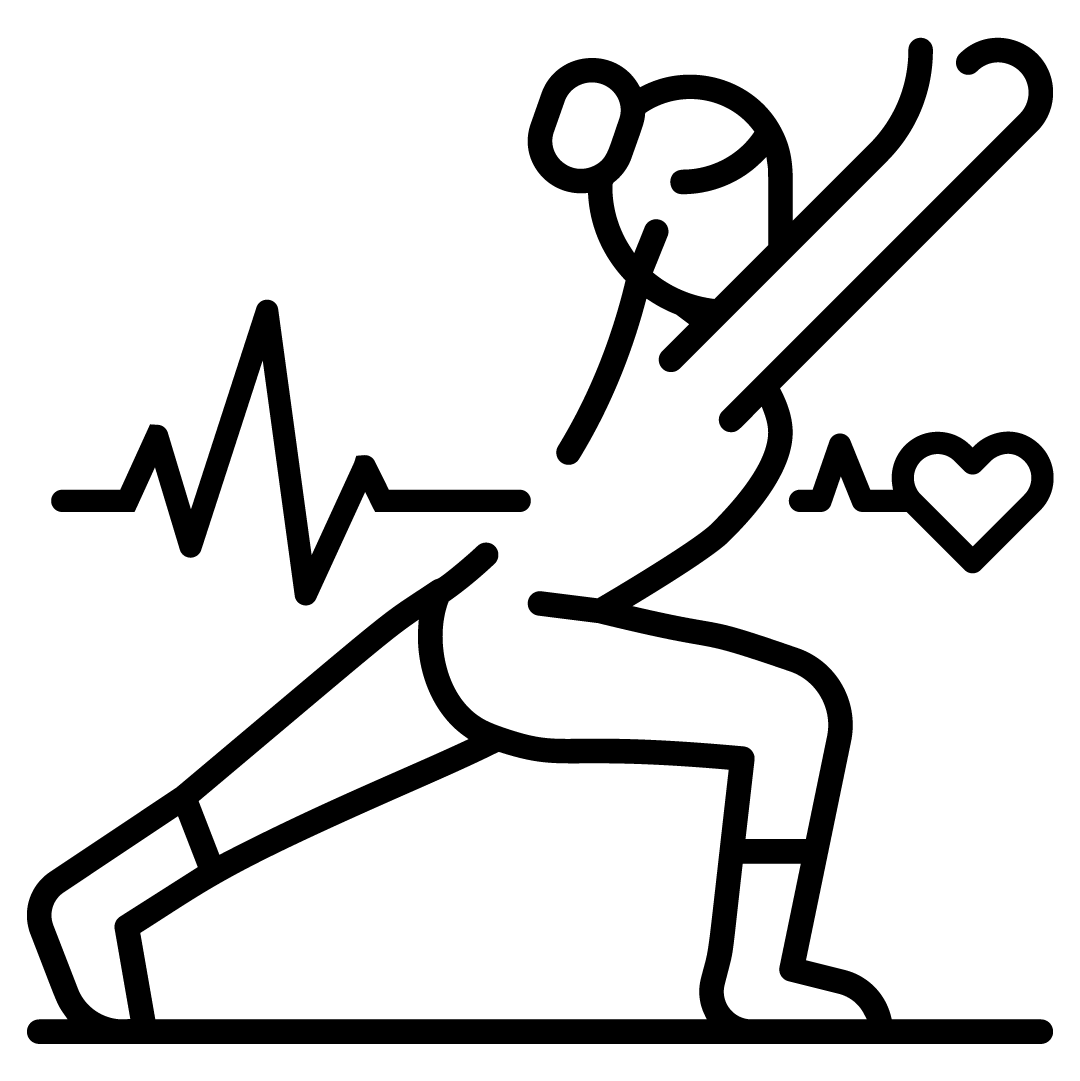 Small things in life compound to big benefits. Start with Krishival's amazing products to create a healthy lifestyle at your place.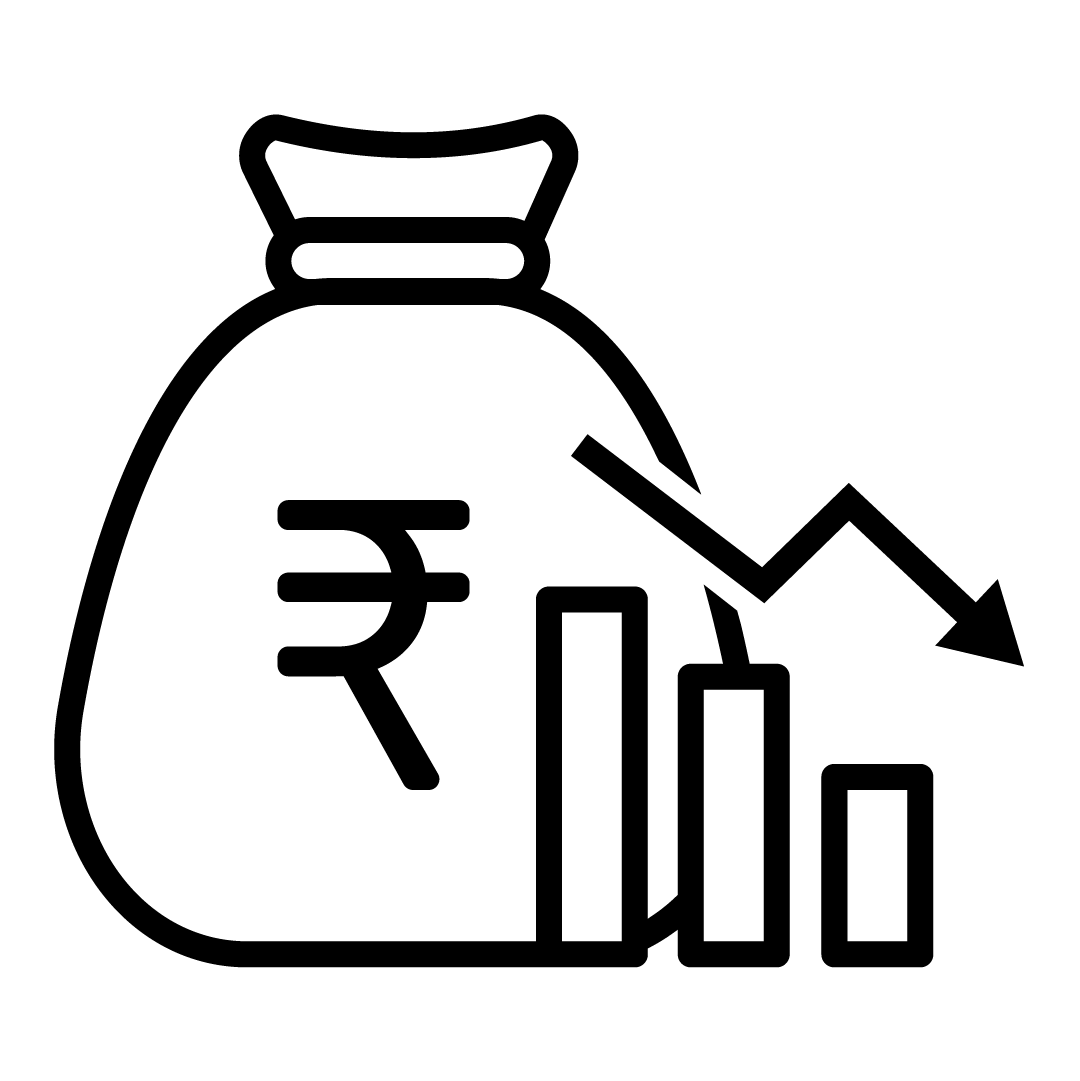 Part of living a healthy lifestyle is when health fits your budget. Budget for you shouldn't mean compromising with the taste.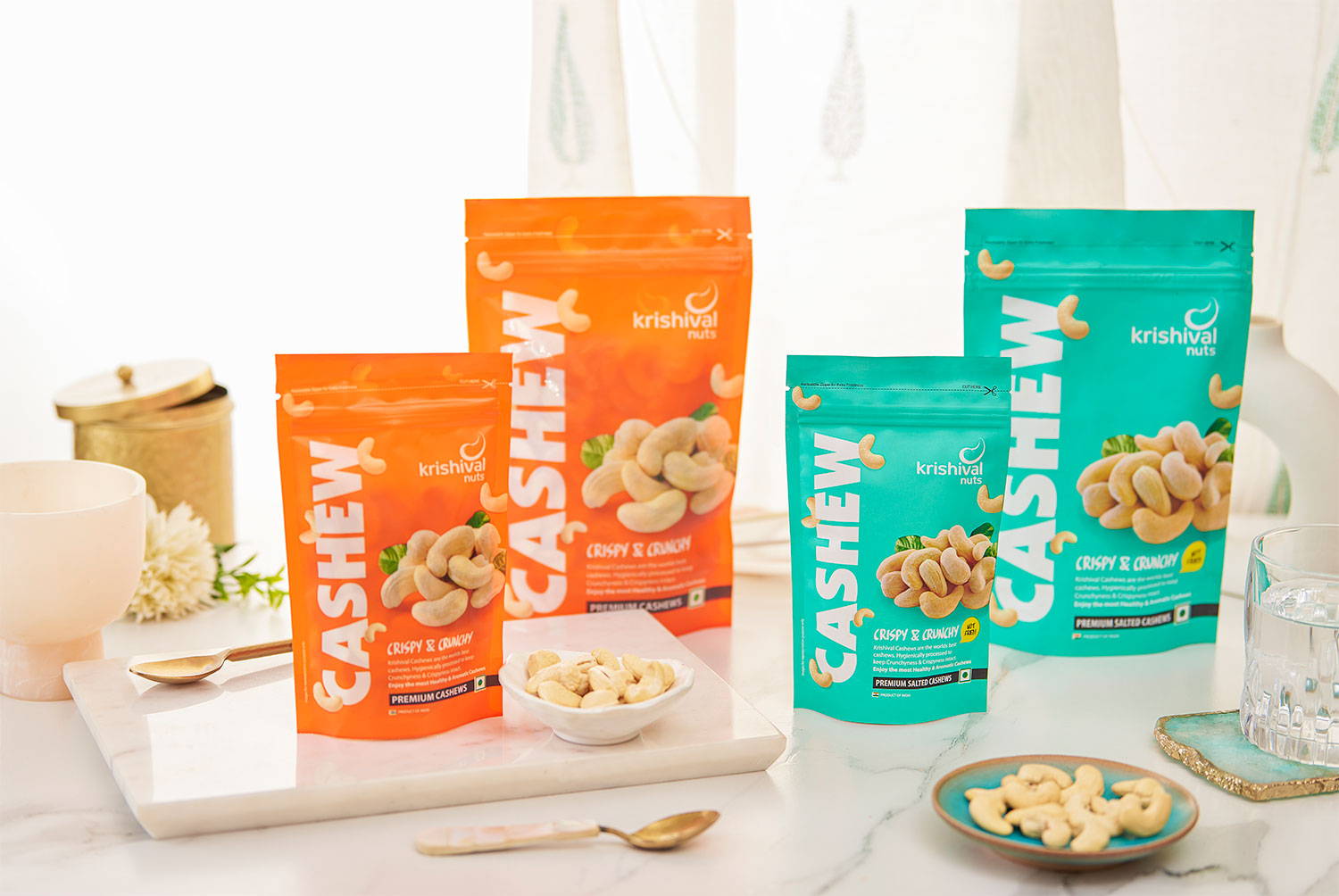 Bring a Pack of Fun Filled
With Loads of Health Benefit
The healthy choice every morning. Purify your body and get the vitamins you need to power you through the day.
Frequently Asked Questions
Krishival is a decade older brand of dryfruits. Please visit https://krishival.com/products to know about Krishival products.
You can place an order via any of the following methods:
• Krishival is pleased to offer fast and secure online ordering.
• Simply search for your product and click add to cart.
• Create a login to save your information for future purchases, or checkout as a guest.
What information do I need to provide to make an order?
In order to process your order we require the following information:
• Your Name, shipping & billing address.
• Phone number & email address for order confirmation and invoice.
• You can do the payment by UPI/QR code/Debit card/Credit card/Net banking or Wallet.
What are your shipping & handling charges?
Our handling charge and shipping charges are Nil.
When will my order get shipped?
All in-stock orders received by 12pm will be shipped on the same day. Orders received after 12 pm will be shipped on the following working day. Please note the holidays of courier service may affect the shipment.
After selection of product, you can make an online payment by options available like credit card, debit card, net banking, UPI. Cash on delivery (COD) is not available for payments.
What is your refund policy?
Returns & Exchanges: You can get your item exchanged for free if there is a mismatch issue (Depends on availability).
Shipping: All orders take approximately 24 Hours to ship from our unit from the date of order receipt.
We do Not Offer Returns unless the item you've received is damaged or defective in which case our team will thoroughly inspect the item after we have received it back and initiate a refund in your bank account within 4 days of us receiving the product if there's no discrepancy found.
Please e-mail us at info@krishival.com for exchanges and refunds.
My product was damaged upon arrival. What should I do?
Please notify us by emailing to info@krishival.com within 24 hours of receiving the product.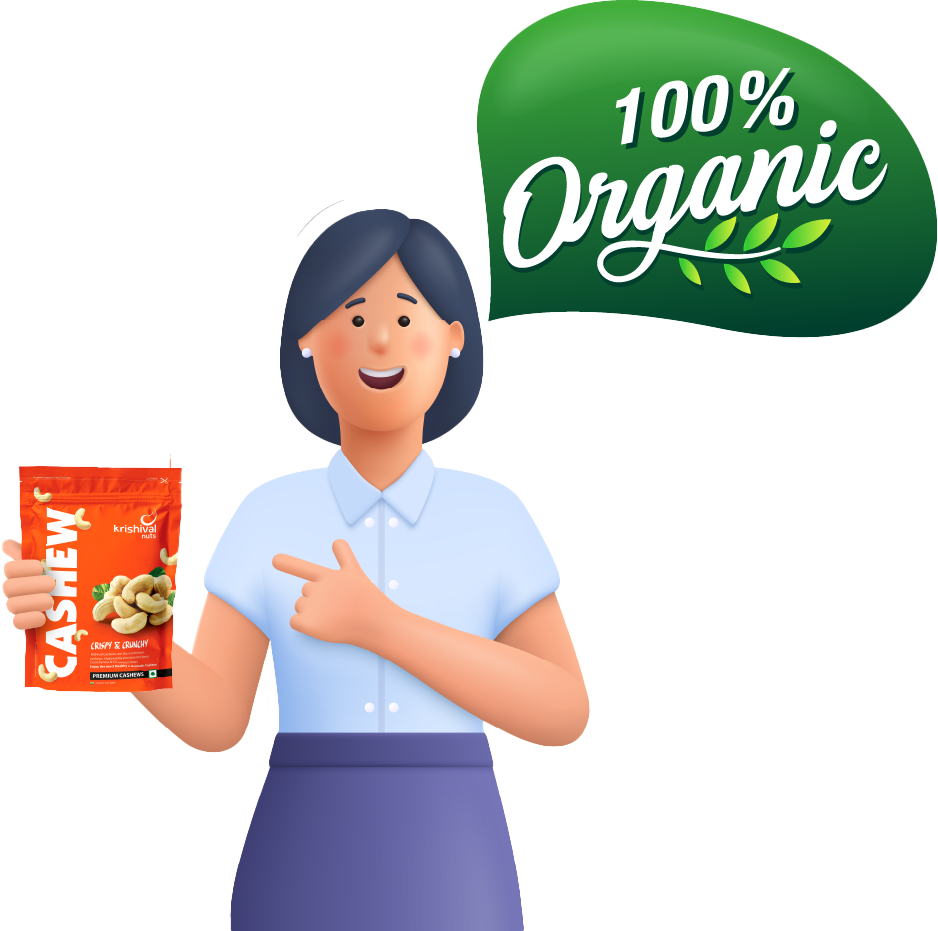 "Think to munch, think Krishival's healthy snack options"
We produce the world's most tastiest flavors in your favorite dry fruit range .Our decade long experience makes us a market leader.
Daily consumption of a handful of cashews keeps you young forever
Discover what our Customers have to say